The car rental company is calling you. You're young, fresh-faced and restless and the only thing that calls to you is the open road. Nothing will feel better than the wind rushing through your hair as you motor across Africa's highways. But travelling to your heart's content will not be cheap. Nor will it be easy to acquire a car for rent because of your age. But there are always possibilities and there reputable companies out there willing to provide you with a vehicle for hire. If you're from some other country outside the continent, make sure the license is valid for cross border entry to Swaziland, Lesotho, Namibia, Zambia and Mozambique to fully live the ride.
Who is coming with you?
There are a few lone wolves out there but you will in all likelihood be heading out with your mates or family. Be careful not to take any negative characters along as those who will crumble at the first sign of trouble will not be very helpful under pressure nor will they be fun. This trip will be a momentous occasion and one that will be stored away in the memory banks for a very long time. Don't spoil it by hanging around with the wrong crowd.
Planning…there has to be some
While your trip is going to be filled with surprises and the unexpected, bear in mind that you're going to have to plan for some things to make your journey a little bit easier. For example, if you don't have an end destination, things could go very wrong and you may get lost in the wrong part of town. Check out the local newspapers if you plan on staying in town for a while or else plan ahead and browse events on the internet. If you value a soft bed and a hot meal, booking accommodation in advance is a must. But you can always curl up in your car if you're prepared to rough it.
Budget for your trip
Don't let things spiral out of hand. While landing yourself in a sticky situation may make things a little more memorable and exciting, running out of money is not something that will cure hunger pangs or quench your thirst. Don't sell yourself short when it comes to food and drink. Careful rationing is needed, especially if you're heading out into the unknown wilderness or taking on a deserted stretch of highway that could potentially go on for miles and miles. This budget should include fuel stops, free amenities, campsites over hotels and avoiding costly tollgates.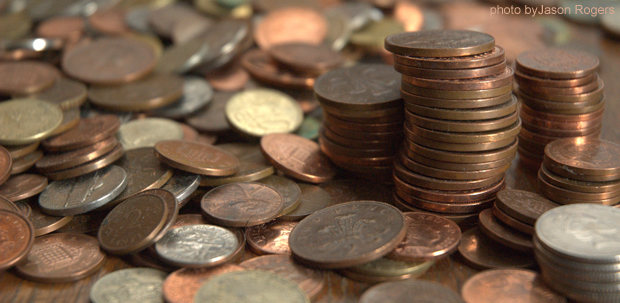 Drive safe
This one is particularly important since you're driving a hired car. The last thing you want is to get caught in a fender-bender (or worse) because of reckless driving. You need to remember that you are responsible for the lives of your fellow passengers while you are behind the wheel so make sure you drive considerately and you don't endanger your life or theirs. Let someone else drive if you're feeling sleepy or pull over immediately if you are finding it hard to concentrate due to fatigue. If you want to be really considerate, wake up the next driver a few minutes before his shift.
As thrilling as your adventure into the wild or new big city will be, always bear in mind that you have to be responsible, in more ways than one, on the road. This is a once in a lifetime opportunity so by all means enjoy your African roadtrip but be safe and smart doing it. You're young with the world at your fingertips, so get out there, hire some wheels and hit the tarmac with all the youthful abandon and wild spirit you can muster.